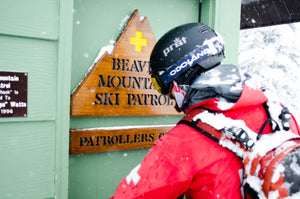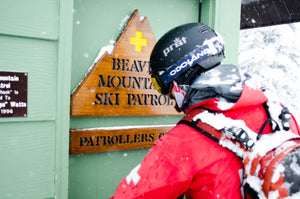 Yeah, our ski and snowboard helmets are loaded with the best features and exceed the highest safety standards, but that is for us to worry about. Ultimately, we want you to never think twice about wearing your helmet again.

Just get out there and do what you came to do.
Fury X - "The venting is the best I've seen," said one tester. "One simple switch gives you all the venting options you need, without having to find two sliders."
The Pret Moxie X is a sturdy helmet for kids. At only 13 ounces, it's lightweight, and will allow kids with moxie to launch even higher – thanks to both the solid protection and the shedded ounces.
Pret partnered with pro skier and mountain athlete Caroline Gleich for its CG Signature Lyric X2 helmet.... The unique helmet art is inspired by Gleich's approach to the mountains and "mixing modern, retro, and timeless design."
Featuring
The Fury X
Style? Check. Protection? Check. Ventilation? Check. Comfort? Check.
It is safe to say the Fury X has it all.
Check it out